About
Yo!Kart
Yo!Kart multivendor eCommerce system is a product of FATbit Technologies, a leading web solution provider driven by the mission to simplify things for startups. Yo!Kart provides aspiring entrepreneurs an easy way to launch an eCommerce marketplace where thousands of online retailers can sell their products.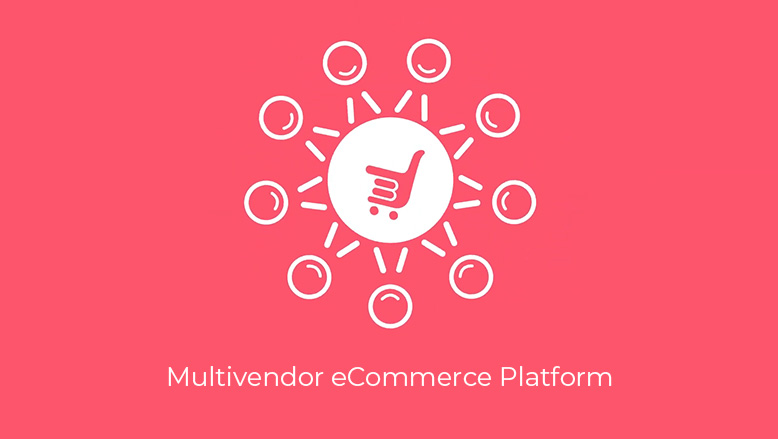 Our Mission
To build a startup friendly eCommerce platform
Our mission behind building Yo!Kart was to develop a simple yet powerful eCommerce platform that can act as one-size-fits-all solution for startups with a wide range of business goals & needs.
The idea for building Yo!Kart struck us when we realized that currently there is no easy way for people to build an eCommerce marketplace (a multivendor eCommerce store). There are turnkey solutions for the purpose, but they were either high on price or lacked features.
To help startups overcome this barrier, we built a system that has all the high-end and state of art features that are needed in a full-fledged eCommerce marketplace and designed its packages (without compromising on features) in such a manner that prospective startups at different levels can benefit from it and scale up their business smoothly.
Our Vision
To push forth the eCommerce startup ecosystem
With feature-rich & cost-effective technology solutions like Yo!Kart, we want to empower the eCommerce startup ecosystem so that the online retail space grows at a greater speed and reaches more markets to provide the easy and convenience of online shopping to more people.
Other technology solutions from FATbit Technologies
View All
Our team bring it all together
A perfect blend of talent & passion
Manish Bhalla is the CEO and Founder of Yo!Kart (FATbit Technologies), In 2015, after observing the market sentiment for the ecommerce domain Manish envisioned to create this off-the-shelf online marketplace solution. Being an innovative entrepreneur, he aimed at servicing different sectors with products and growth solutions. Under his leadership, FATbit offers more than 20 ecommerce software and customer-centric growth solutions for online businesses in over 150 countries.
We are a strong team of 100+ self driven people that includes skilled designers, developers, experienced marketers, and UX designers who strive every day to contribute to the web industry by building something that helps businesses in growing their online presence and offer end users a great experience at the same time.