Ecommerce has grown by heaps and bounds over the last half decade. With faster internet connections and advancements in technology, consumers have gotten accustomed to shopping online. The fact of the matter is that in the coming few years, ecommerce will become the mainstream way by which people buy stuff.
This has resulted in ecommerce marketplaces mushrooming across several niche sectors, making it one of the most lucrative business models. Currently, the ecommerce market is an enormous $2 trillion industry and in the next couple of years, it is expected to cross $4.4 trillion, more than twice of what it is now. As more and more ecommerce players enter this sector, it is creating a competitive zone, where, either bigger players acquire small emerging players, or they diversify into niche sectors. But the bottom line is that the way this sector is growing, there is a huge chunk of the market that is still available for new players to capture in the emerging ecommerce markets.
Let us take a closer look at some of the biggest deals/acquisitions in the ecommerce sector that highlight how niche ecommerce players managed to garner a cracker of a deal.
Petsmart & Chewy (2017) –Petsmart is an American retail giant that operates in animal products and services including grooming and petcare. It recently made the biggest deal in the history of ecommerce, snatching Chewy for a whopping $3.35 billion. Chewy has been one of the fastest growing ecommerce websites dealing in pet food and other pet related products. This deal highlights how a niche and not so mainstream sector like pet products can even become so lucrative and growth oriented.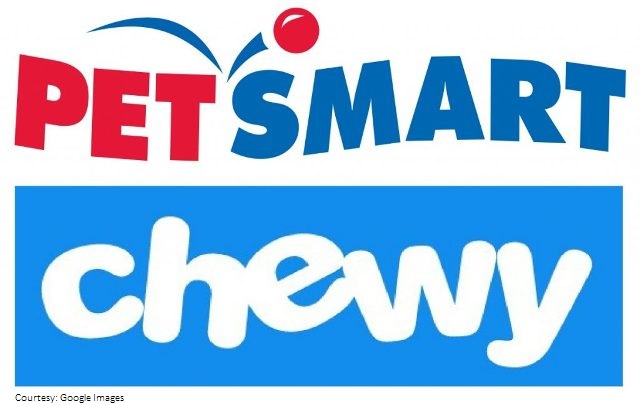 Walmart & Jet (2016) – Till the Petsmart-chewy deal came to the forefront, it was Walmart acquiring jet.com that was the talk of the town. The $3.3 billion deal in 2016, shook everyone and highlighted the urgency being shown by Walmart to take on the ecommerce giant, Amazon. With brick and mortar shops eyeing ecommerce startups; and cost of launching an ecommerce marketplace getting low, the future for online marketplace looks good.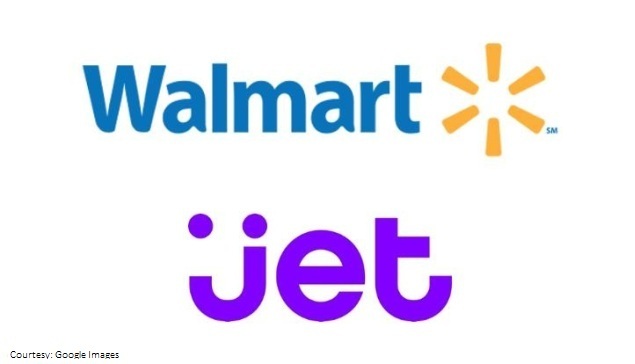 Softbank and Flipkart (2017) – The world largest technology investment firm invested a massive $2.5 billion in India's biggest ecommerce marketplace in 2017. This deal generated a lot of buzz as Flipkart was competing aggressively against Amazon who had already pumped into billions of dollars into its Indian firm. The region has one of the highest CAGR and is expected to see huge growth in the ecommerce sector.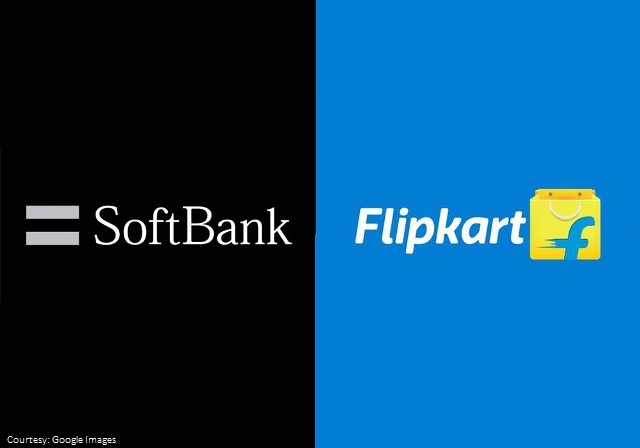 Ariba & Tradex (1999) – Even before when ecommerce was just starting to come to the forefront, A deal involving Ariba and Tradex highlighted the future potential of ecommerce. Ariba was an ecommerce services firm and Tradex offered B2B trading platform. It was a nice match for Ariba as it offered it crucial insight for its enterprise services. Towering at $1.86 billion, it was one of the biggest deal at that time.
Want your ecommerce marketplace to bring similar ROI
Looking to launch a growth oriented ecommerce marketplace?