For ecommerce businesses, social media may seem like a piece of cake at first. It's only when a business actually tries out social media for growth that it realizes how herculean a task it can be. But for those who master it, rewards are invaluable.
Besides spreading awareness, today, ecommerce brands are also extensively using social networks to capture leads & increase sales, which in effect, is giving rise to the trend of social commerce.
Observing that, many social networks have started to offer tools & services to assist ecommerce stores drive sales from social media. We are already familiar with buying options on Facebook & Pinterest, and in recent time, there have been more advancements in this area.
This post will guide entrepreneurs on the best ways to embed social commerce with their online stores, for each social network separately.
Facebook Social Commerce
Facebook is the pioneer of the concept of social commerce. Over the past few years, it has introduced several tools & options that help brands to reach, acquire, and sell to potential customers- all directly on Facebook. Some of these options are:
Create a shop within your brand's Facebook page to directly sell your products
Integrate your store with Facebook shop, and migrate all your product there
Automatic display of products on Facebook from your catalog based on what people are most likely to purchase
Buy/Sell groups as an alternative social ecommerce platform, which niche brands are already using successfully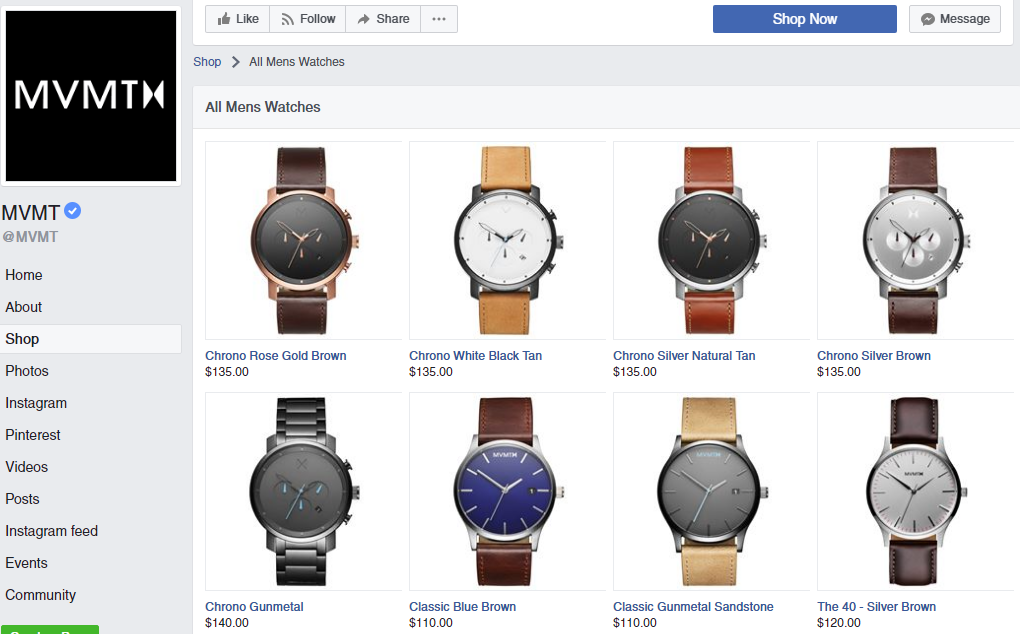 Experts Recommend:
Ensure that the ecommerce solution you choose has proper social media integration for sharing products and allow easy linking of your ecommerce store & Facebook shop
Promote your product with better visuals & use editing tools appropriately while posting a Facebook update for products
Instagram Social Commerce
Instagram is a new entrant in this segment, but given its high engagement rate, the social network has made great strides as a social commerce platform. Instagram allows sellers to add the shop now/buy button on their sponsored posts, however, there is one little problem with that – the platform doesn't provide a clickable link in image caption. To curb this issue, there are 3rd party tools like Liketoknow.it, Like2buy, Soldsie, etc., that allow businesses to sell their products on Instagram rather smoothly.
In addition, you can also extend your ecommerce website by integrating Instagram using developer API. There are many advantages of that:
Reach target audience easily who are loyal Instagram fan
Display posts from Instagram users or display specific hashtags for immersive experience
Give your website visitors a better user experience, which is both social and engaging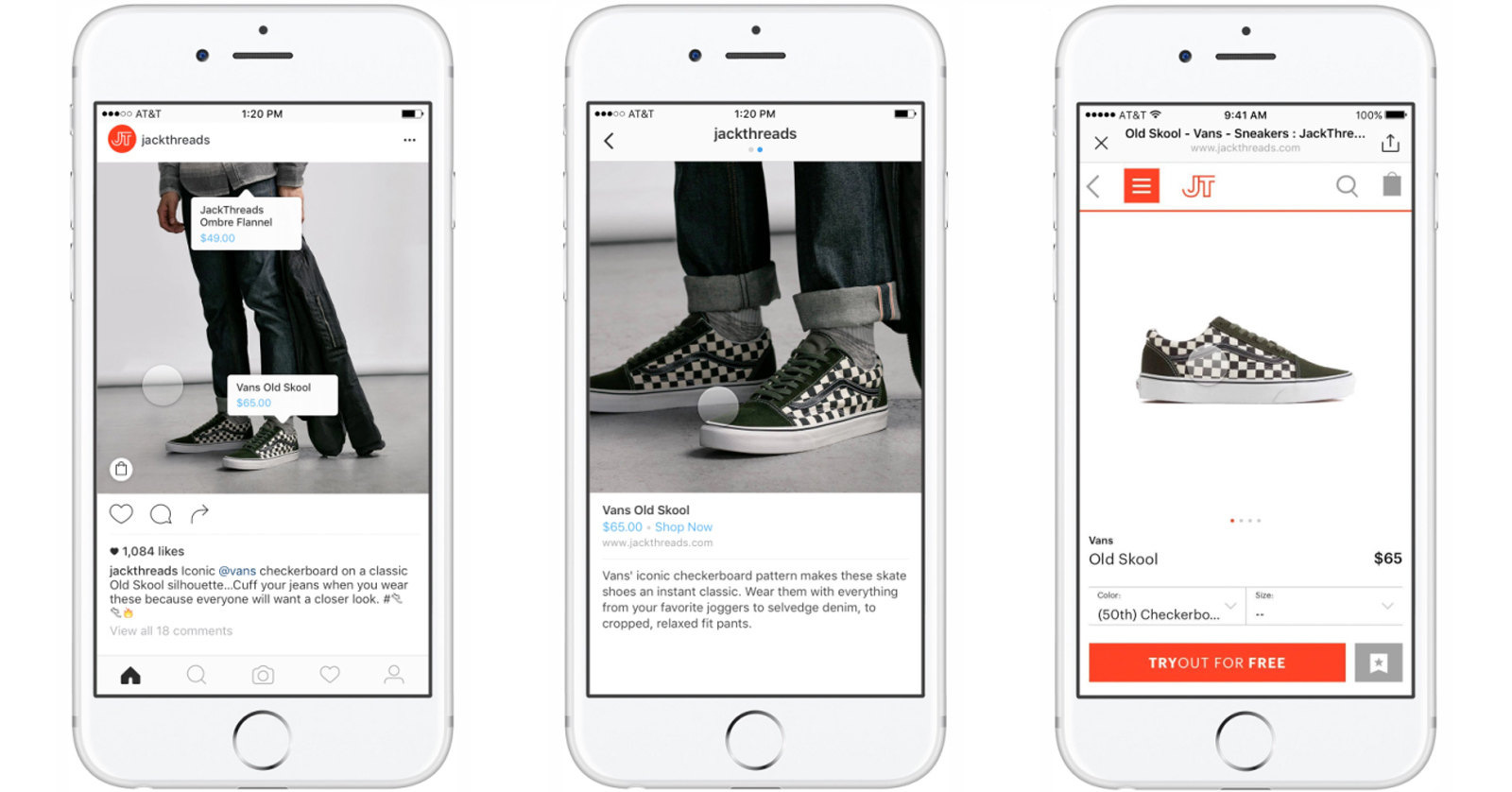 Experts Recommend:
Use high quality and clear images when sharing on Instagram
It only takes 2-3 seconds for user to scroll past a post, therefore, make the product post highly enticing
Use the 3rd party tool that can integrate perfectly with your ecommerce store
Recommended Read: How Ecommerce Stores Should Do Instagram Marketing to Gain Maximum Benefits
Pinterest Social Commerce
Pinterest was one of the early responders to social commerce and has introduced numerous helpful tools like Rich Pins and Buy Buttons. The Rich Pins have been highly successful for brands as they provide more context and extra information directly on the pin. Below are a couple of notable points about Rich Pins:
There are four types of rich pins (depending on product type) – apps, product, recipe, and article.
Product Pins make shopping easier as they include real-time pricing, availability and where to buy the product.
The biggest advantage of Pinterest over other social networks like Facebook and Instagram is that users on Pinterest look at it as a platform for inspiration. This automatically results in better targeting and quality leads.
The dedicated "buy button" further reduces the friction for the would-be buyers and allow for smoother transition from the user to the buyer.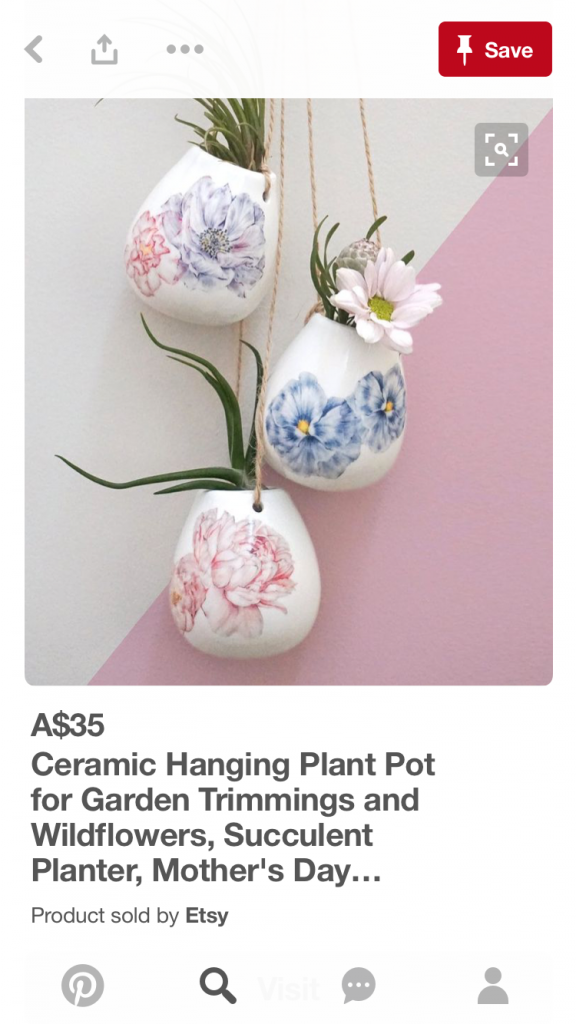 Experts Recommend:
Place a Pin it button on your website to encourage sharing
Add extra details with rich pin features
Always add CTA and price to your Pinterest posts as it can increase engagement by up to 80%
About 75% pinners come from the mobile app, therefore, ensure that your website is mobile friendly
Build your online store with a mobile-friendly ecommerce platform
Messaging Bots
As we move ahead into the next era of ecommerce, a new phase of social commerce has begun to emerge in the form of messaging bots. Facebook Messenger, Skype, and Kik have been spearheading this innovative feature to bring ecommerce brands onto their platform.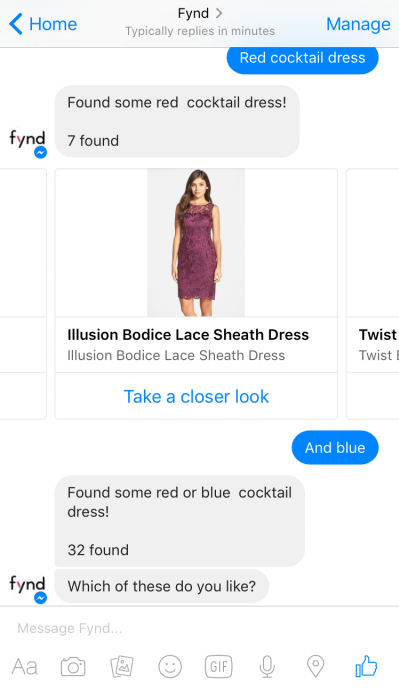 Facebook Messenger already has many active messenger bots which allow users to make purchases. These bots even act as a formidable customer outreach program. Since Facebook Messenger can also be accessed from the desktop computers, you can easily add this functionality to your ecommerce store.
Conclusion
There is no denying the fact that social media has become highly crucial for ecommerce stores. To drive growth from social media, it is important for ecommerce stores to adopt social commerce and leverage various tools & options that different social networks provide.
By and large, in current ecommerce ecosystem, as an ecommerce business, you cannot sustain by merely having social media profiles or sharing buttons. You need to take you social media strategy to the next level by using tools & options mentioned in this post.
Recommended Reading: What's next in eCommerce? Trends and Forecasts for 2017