Augmented Reality is the next phase of computing that has the capability to fully diminished the thin line between the real and virtual world. I believe that Augmented Reality (or simply AR) is going to be more useful for entrepreneurs than Virtual Reality. VR is good for watching movies and playing games, but that's all happening in the virtual world. For me, AR is an amazing way to see how something is going to look like, before it actually reaches there. That's absolutely fantastic, isn't it?
Take IKEA for example, these amazing people have utilized AR and are helping people see how a furniture item will look like in a room of their choice. This was the biggest issue faced in ecommerce, where consumers were unable to physically feel the product, before making the purchase decision. Although AR still does not offer that physical feel, but it provides a close experience to the consumers. surely ecommerce has come a long way from the past
Isn't that brilliant? Now it's time to see how the world of ecommerce can use the power of Apple's ARKit and Google's ARCore.
How Will ARKit and ARCore Change Ecommerce?

(Image Credits: YouTube)
A lot of companies have already started building mobile based ecommerce websites and apps that incorporate AR. ARKit and ARCore will enable ecommerce marketplace owners to make their websites offer AR feature to consumers in real time basis. Whether it trying a new pair of shades, a new jewelry, new make-up, or trying a new home décor item or an AR based demo of a new product, AR will be taking over the real world pretty soon.
Trust Building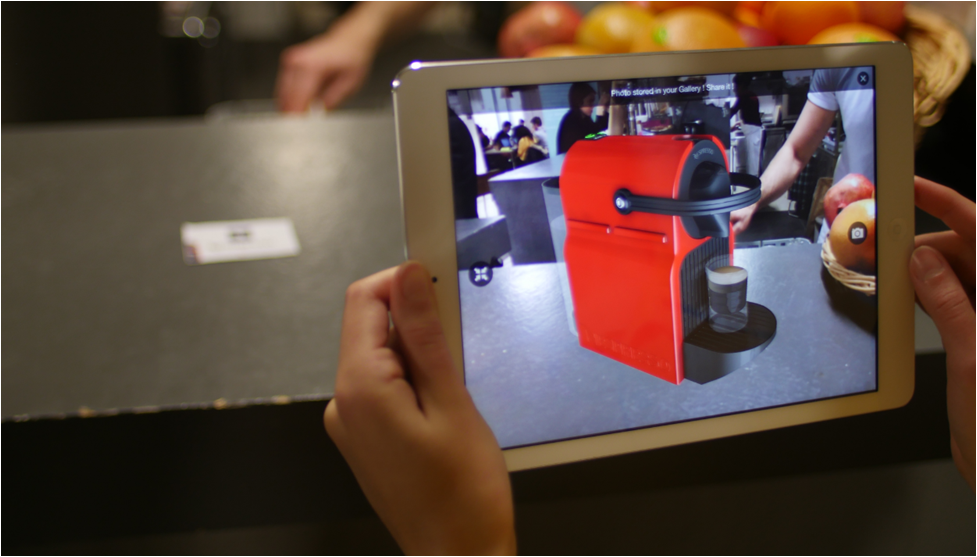 We all know consumers want to see how a product works, and they are more interested in how it will benefit them. AR is going to save a lot of time in this field particularly. Instead of sending a demo guy to the customer, AR will simply let them see what it is, anytime they want and anywhere they want. AR will add to the brand value of the product as well as the seller, establishing better credibility and trust.
Omnichannel Experience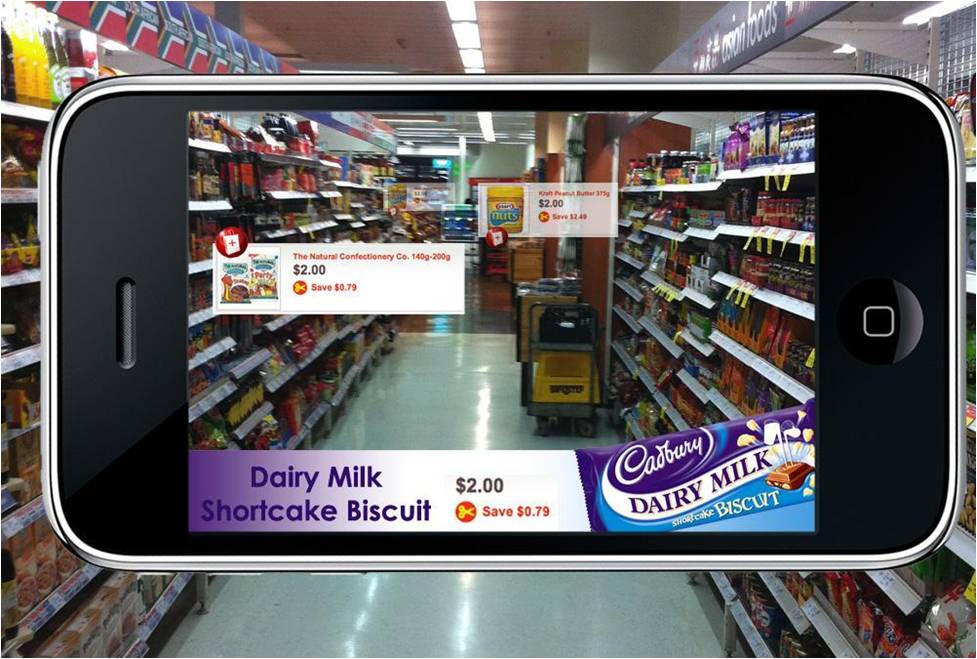 (Image Credits: http://augmentedpixels.com)
Ecommerce industry has already realized the importance of omnichannel experience. AR can help ecommerce marketplace owners to take things a step further by bringing the store to their doorstep, or in their house, to be more precise. As AR evolves, we won't need product images and 360 degree views anymore. Just a simple tap on the screen and customers will know whether they want something or not. The future of ecommerce is surely bright.
Where ARKit and ARCore come into the picture?
Ecommerce marketplaces that also incorporate AR will have an edge over marketplaces that don't, or won't. ARKit and ARCore will enable you to prepare your website for AR without having to do all the work right from the scratch. These two modules offer SDK files for Apple and Android devices respectively.
Right now, tech world is trying to see who wins among ARKit and ARCore. The way we see it, no matter who does a better job, it's the customers who are going to reap the benefits of this competition.
Conclusion
For me, augmented reality has done what I always wanted to do as an entrepreneur: save my customers' time and my keep my logistics cost in check while keeping user experience at peak. AR has thrown the doubt out the window and paved a path for a sure deal. ARKit and ARCore are going to be your best allies in coming times, make sure you use them to their optimum potential.