According to a research conducted by McKinsey & Company, the ecommerce subscription market saw 100% growth rate year over year between 2011 to 2016. The growth rate is bound to increase in the years to come as the ecommerce subscription model satisfies many requirements of today's consumer.
One such requirement is of convenience. Be it baby boomers, generation x, xennials, millennials, or generation z, convenience is the first and foremost requirement across different age groups. The subscription ecommerce model brings value and convenience in following ways:
Once a buyer subscribes, there is no need to place an order again.
Online food subscription box enables the subscriber avoid food they are allergic to.
The element of surprise is a welcome move as the subscriber may not know the content of the box.
To show you how entrepreneurs are using the subscription ecommerce model to satisfy the market demand, we have compiled a list of brands that teaches us important business lessons. In the list, we have mentioned different subscription ecommerce businesses that are operating in different industries such as cosmetics, fashion, personal care, dietary supplements, etc.
Industry – Cosmetic
Birchbox

(Source – Birchbox)
Birchbox's $10 per month subscription consists 5 beauty products. For a superior personalized experience, products are chosen after collecting information using a form. Each box that subscribers review fetches them points that they can eventually use to buy full sized products from Birchbox shop.
Key Highlights:
Nominal subscription cost and free shipping
Subscribers can earn points
Ipsy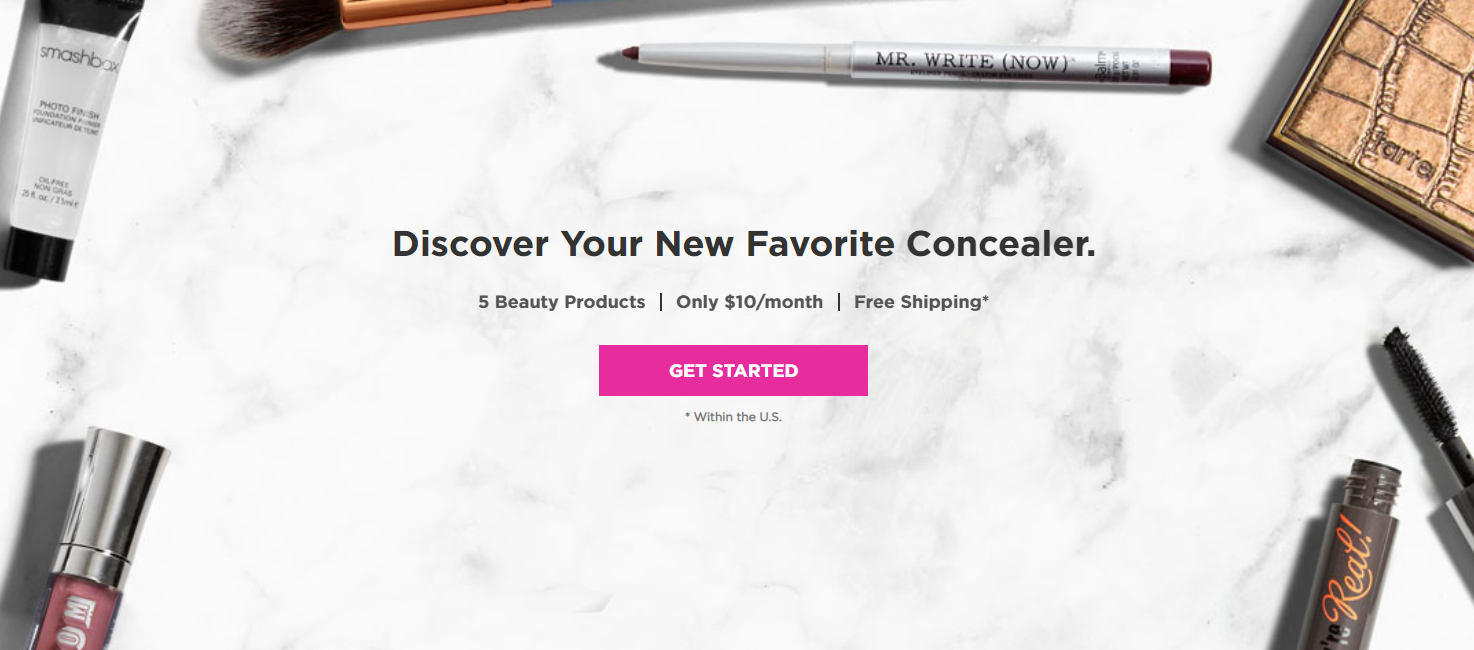 (Source – Ipsy)
Founded in 2011, MyGlam was soon renamed to Ipsy. Ipsy brings you a box full of 5 beauty product samples for a subscription of $10 per month.
Key Highlights:
Nominal subscription cost and free shipping
Industry – Fashion
TechStyle Fashion Group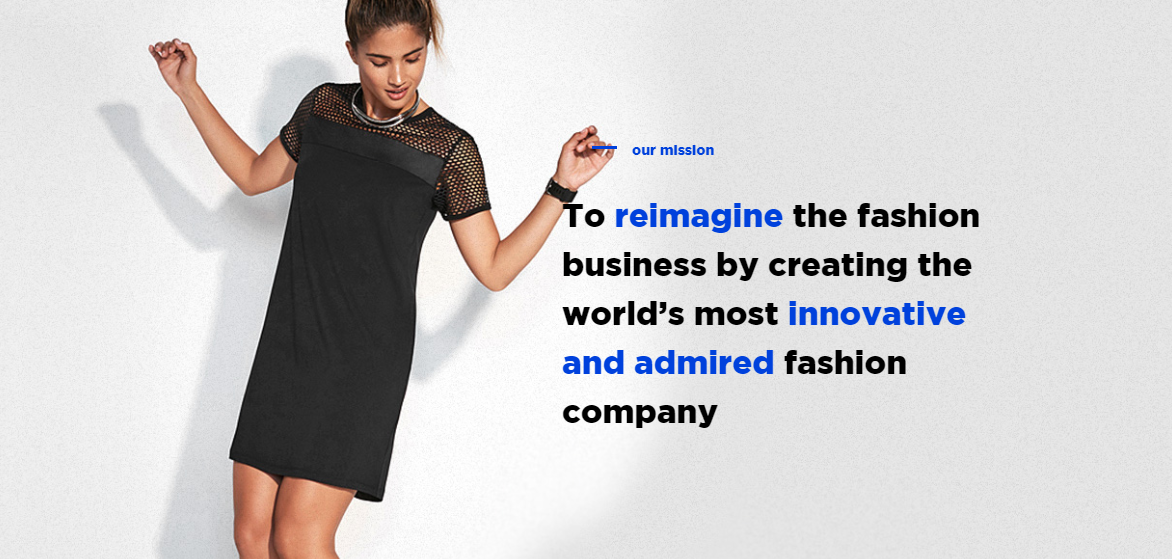 (Source – TechStyle Fashion Group)
What started as JustFab in 2010 turned into TechStyle Fashion Group, a subscription based online fashion store for women.
Key Highlights:
New handbag and a pair of shoes every month
Bombfell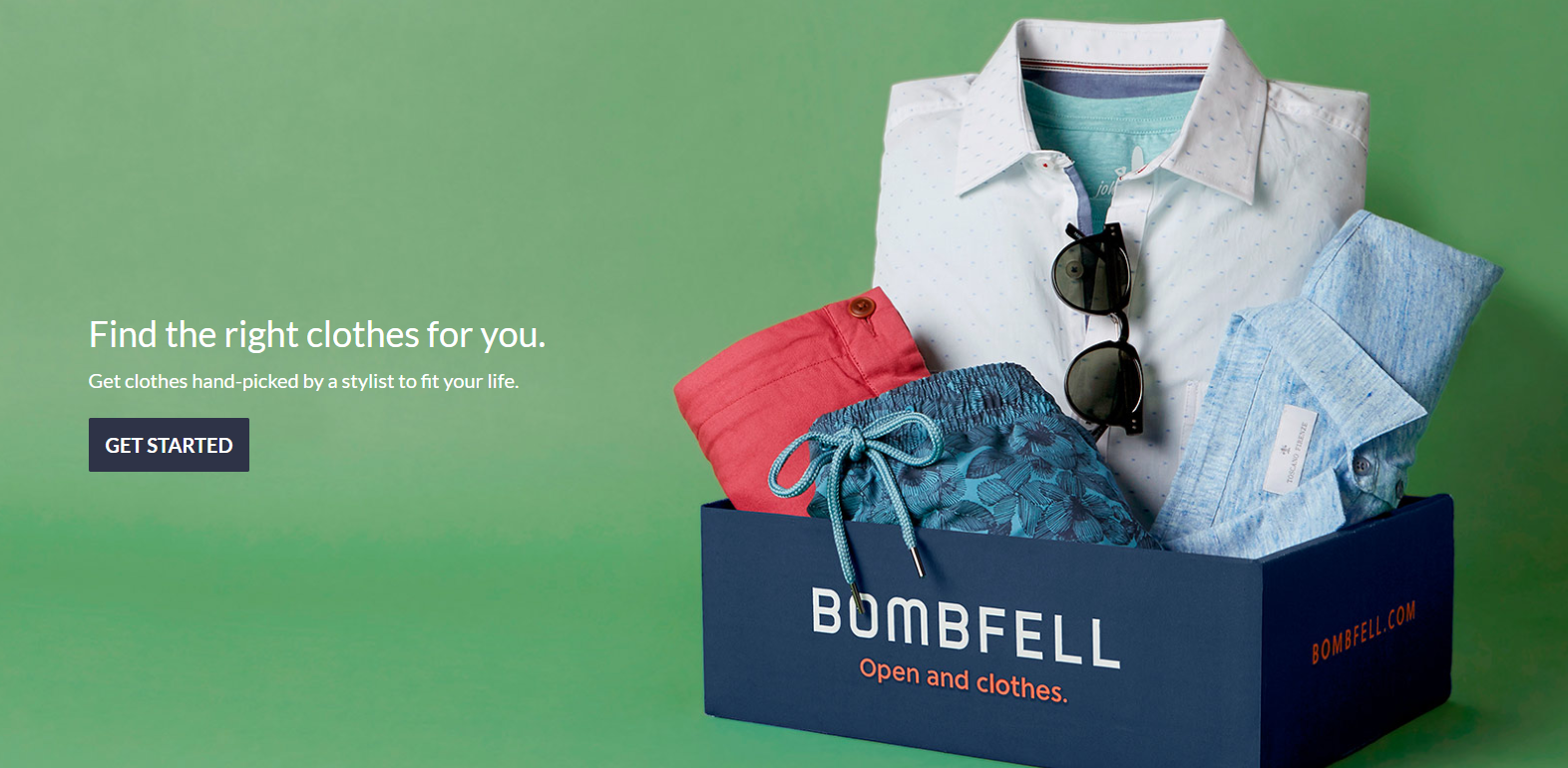 (Source – Bombfell)
Bombfell is a fashion subscription service directed towards men. The subscription box contents are selected by a personal stylist, who curate and handpick each item based on the profile of the subscriber.
Key Highlights:
Personal stylist takes care of the subscription box
Carefully curated and handpicked apparels are sent
Industry – Personal Care
The Honest Company

(Source – The Honest Company)
Co-founded by famous hollywood celebrity, Jessica Alba, The Honest Company sells non-toxic products for personal care. From diapers to baby wipes to home cleaning, healthcare and wellness products, The Honest Company clearly lets parents take care of their kids and their home in a safe and affordable manner.
Key Highlights:
Eco-friendly and nontoxic family products
Monthly Gift

A subscription service focused towards making things easier for women during their periods.
Key Highlights:
Automated system monitors ovulation and menstrual cycle
Subscriber gets tampons, pads and liners before periods start
They also send chocolates
Industry – Dietary Supplements
HVMN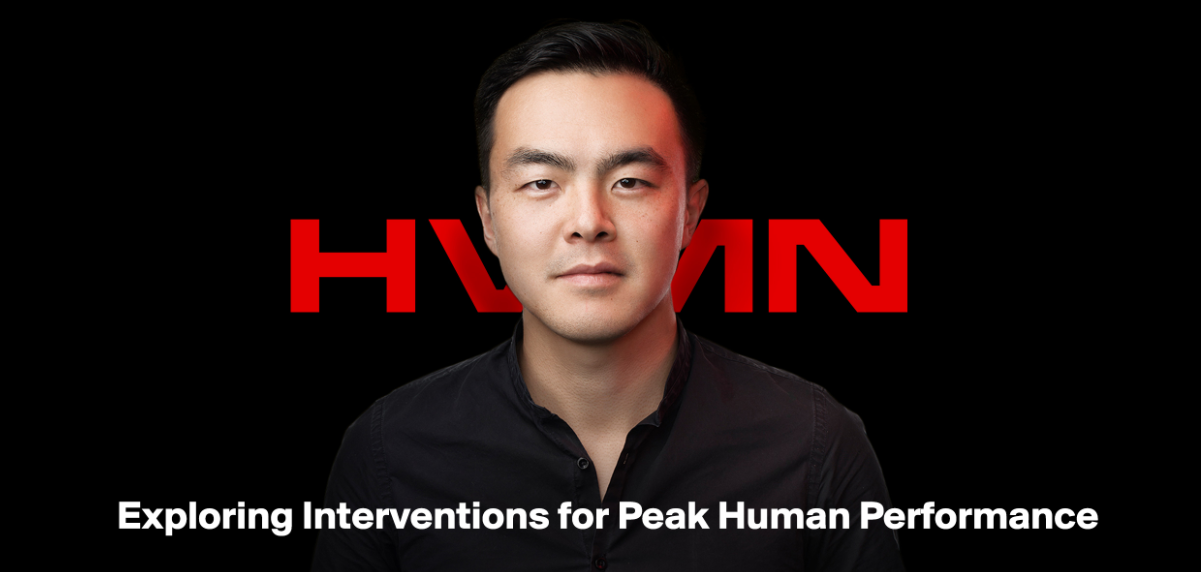 (Source – HVMN)
Previously known as Nootrobox, HVMN (pronounced human) is a subscription based wellness firm that focuses on improving human cognitive abilities. It is done by creating well-researched nootropics that can help customers focus better and be more attentive during work.
Key Highlights:
Chewable coffee cubes
Ketone Ester Superfuel
Helps mental focus and boost in energy
Multiply Labs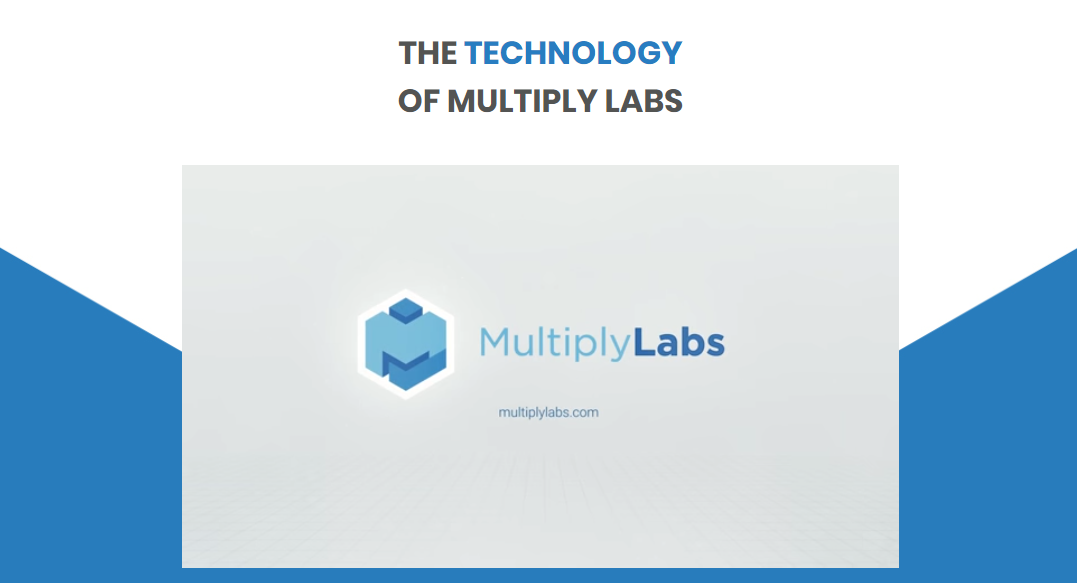 (Source – Multiply Labs)
To help consumers take care of themselves in a better way, Multiply Labs creates customized supplements in pills as per the subscription.
Key Highlights:
High-quality ingredients
Capsules are made through cutting-edge technology
Trial pack costs one dollar
Industry – Pet Care
BarkBox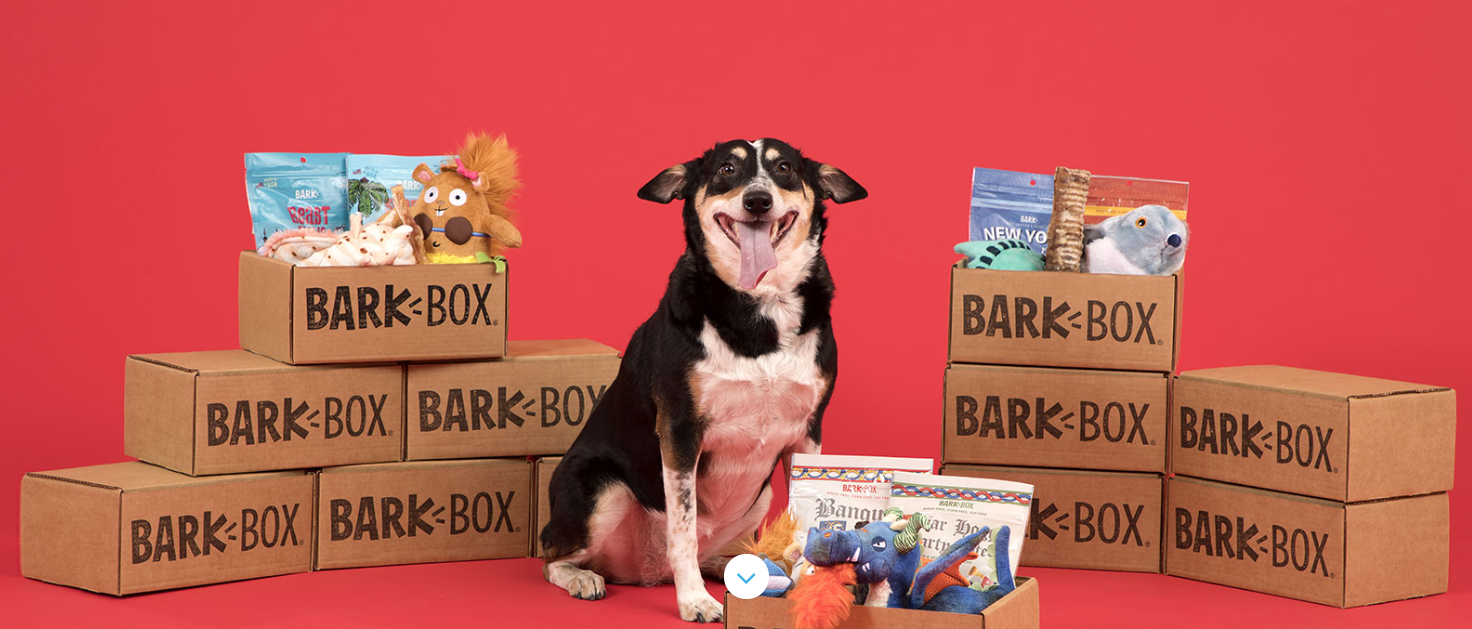 (Source – BarkBox)
When it comes to taking care of your pampered pooches, BarkBox ensured tight schedules shouldn't bother you and your dog. Every subscription box consists of at least 2 toys, 2 bags of all-natural treats and a chew.
Key Highlights:
BarkBox follows a theme every month
All the toys, treats and chews are different every month
The Farmer's Dog

(Source – The Farmer's Dog)
No more generic dog feeds that are far from their claimed nutritional value. The Farmer's Dog brings healthy pet food right at their customer's doorstep.
Key Highlights:
Customized food for dogs depending on their breed, age and many other health factors
The meals are home cooked and offer high-quality ingredients
Start your Ecommerce Journey in a Day with Yo!Kart